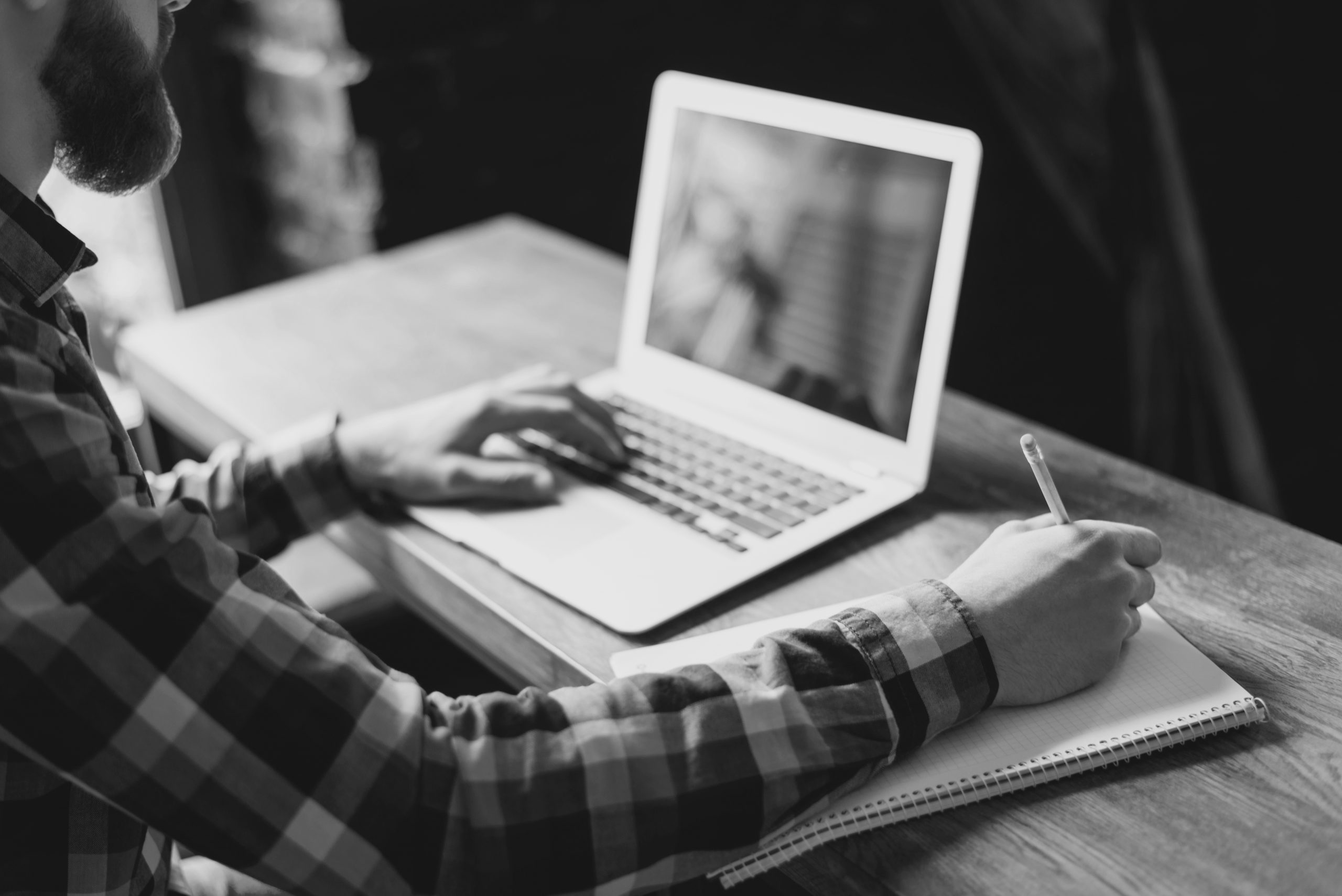 Did you know that you can complete your Alberta BST Training AND complete your Alberta licensing exam all from your own home? During the Covid-19 pandemic, social gathering size restrictions are making it hard for new and potential security guards to complete the required training. PSKN has a partnership with eProctor Canada that means you can take our online Basic Security Training and then complete your exam online with a virtual proctor… Completing all your training and passing your exam all while following social distancing requirements!
And our fee of $149.00 includes the cost of one Eproctor exam. No hidden fees, no extra charges. 
Learn more about Alberta BST here: http://pskn.ca/basic-security-training/alberta/
Learn more about eProctor Canada here: http://pskn.ca/book-exam/
Register online or contact us for more information.