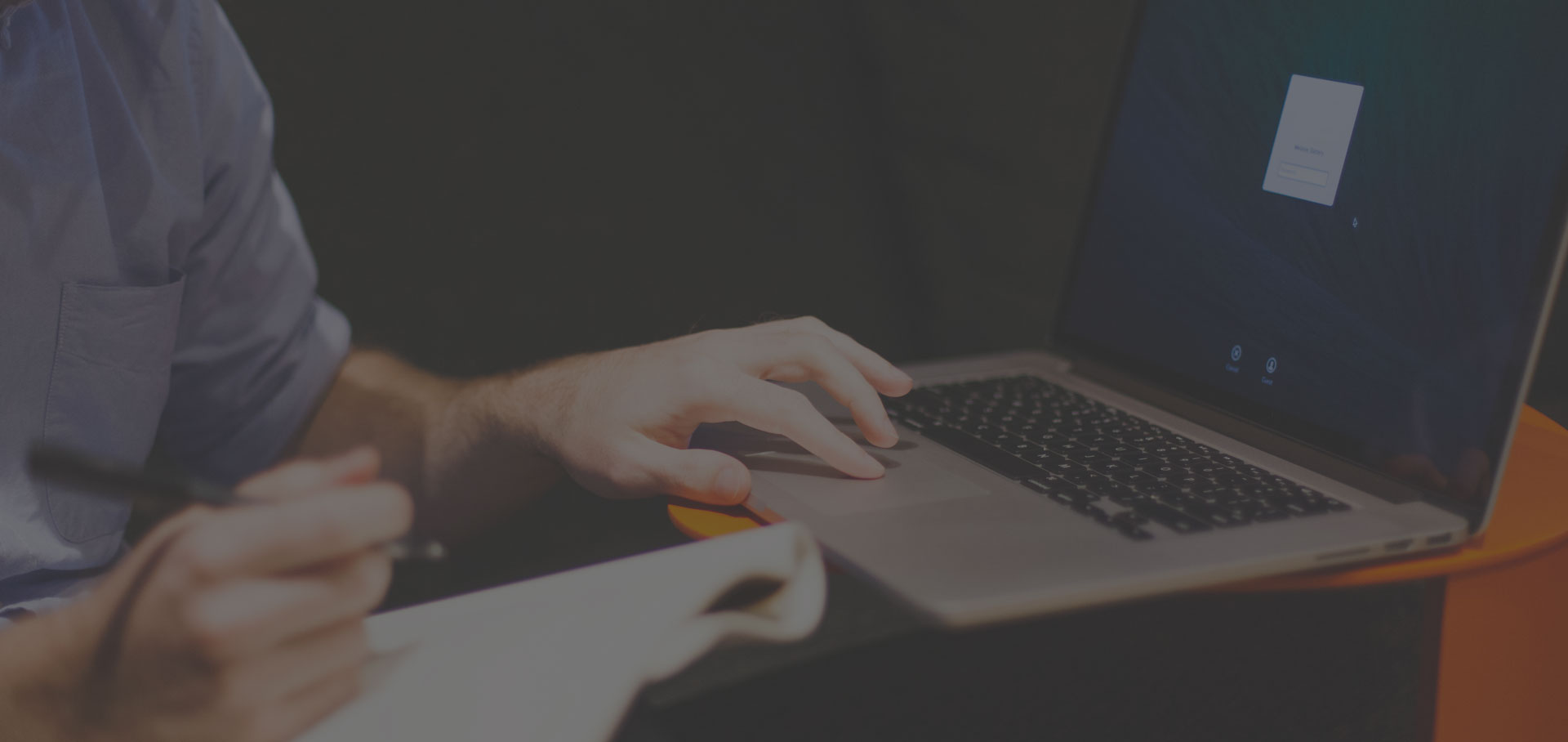 Discontinuing Flash Courses at PSKN
Over the past 2 years, PSKN has been working on updating the catalogue of courses as we prepare for the end-of-life for Flash Player. Due to the lack of support from internet browsers and Adobe and potential security concerns with continuing to run Flash Player, PSKN will discontinue all Flash based courses on January 1, 2021.
You can find a list of courses to be discontinued here. Additionally, you will find a list of courses which will be listed as Under Construction until the new HTML5 version is launched.
Discontinued Courses
Being a Successful Supervisor
Media Awareness & Public Perception
Organized Retail Crime
Financial Crimes and the Road Forward
Homelessness Awareness
Suicide Awareness and Prevention for Supervisors
Graffiti Investigation
Domestic Violence Investigations
Suicide Awareness and Prevention
Healthy Eating
Youth at Risk
Sex Work and Sex Workers Awareness
Forensic DNA Evidence
Recognition and Response to People Having Seizures
Back in Step
fatigue management
Graffiti Investigation
Police Ethics and Accountability
Recognition and Response to People Having Seizures
Soon to be Under Construction
These courses will be temporarily offline until updated version with new content and format are complete.
Infectious Disease and Pandemic Preparedness
Fighting Fraud on the Front Lines
Report Writing
Note Taking
Weapon Offences and Threat Cues
IIS – Interrogation Techniques
IIS – Interviewing Victims and Witnesses – Part I
IIS – Interviewing Suspects
IIS – Interviewing Victims and Witnesses – Part II: Memory Enhancing Techniques
Risk Effective Decision Making
Cyberbullying Awareness
Aboriginal Awareness
Crises Intervention De-escalation
Critical Incident Stress Management
Drug Identification
Lesbian, Gay, Bisexual, Transgender, and Questioning (LGBTQ)
Preventing First Responder-involved Collisions (PSKN)
Personal Protection Strategy for Infection Prevention and Control
Risk Effective Decision Making (PSKN)
Important Dates
November 27, 2020 – No new enrollments into the affected courses will be accepted
December 1, 2020 – All members currently enrolled into affected courses will be notified that the course must be complete by December 31, 2020
December 31, 2020 – Due date for course completions
January 2, 2021 – Affected courses will be turned offline
---
Questions or Concerns?
To learn more about the discontinuing of Flash Courses at PSKN, please contact:
Lee Gauthier
Email: lee.gauthier@pskn.ca
Toll-free Tel: 1.888.660.7786
Direct Tel: 902.629.4236