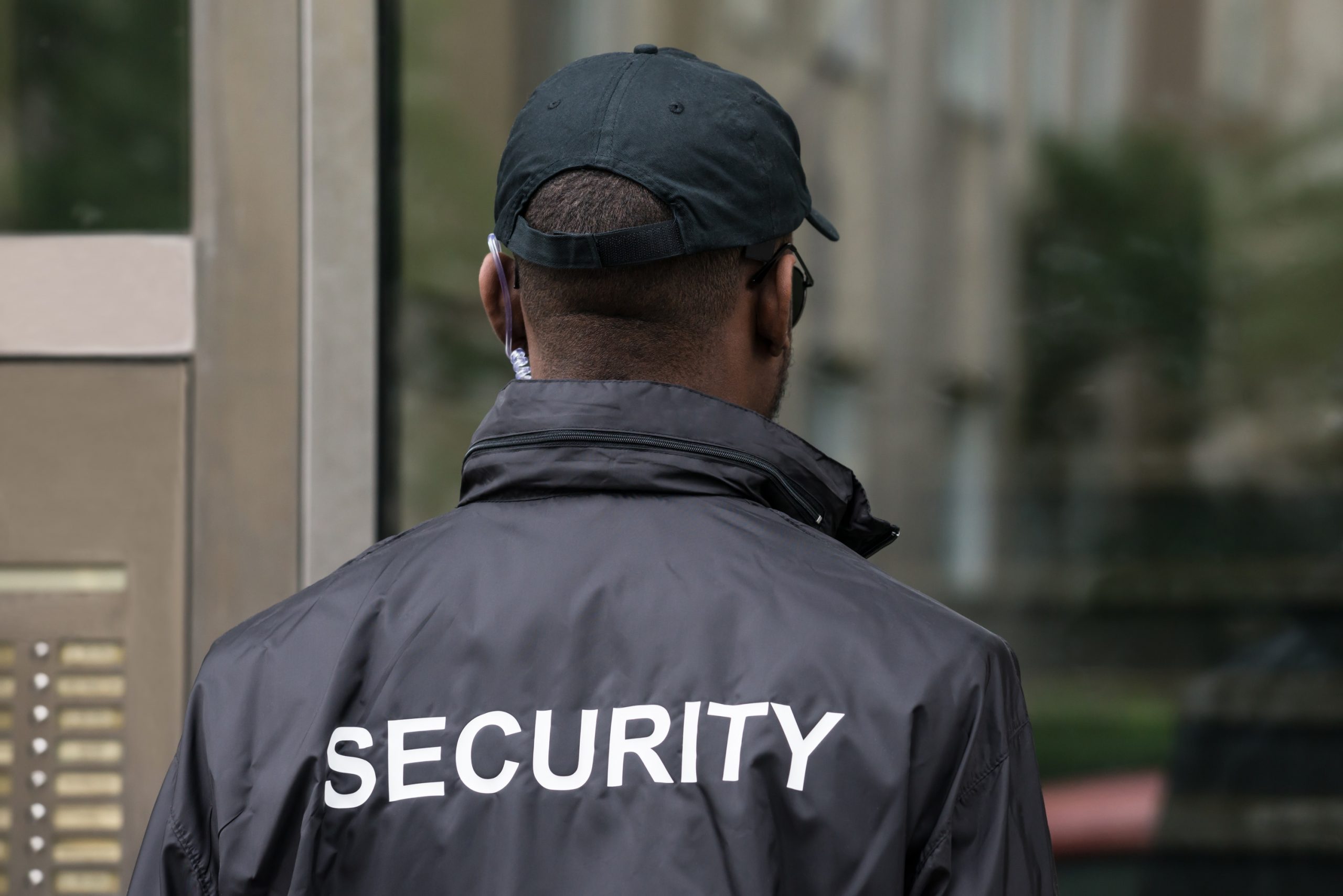 Fast track your licensing requirements with this comprehensive course for anyone entering the security industry. From commercial retail to personal protection, this is the place to start.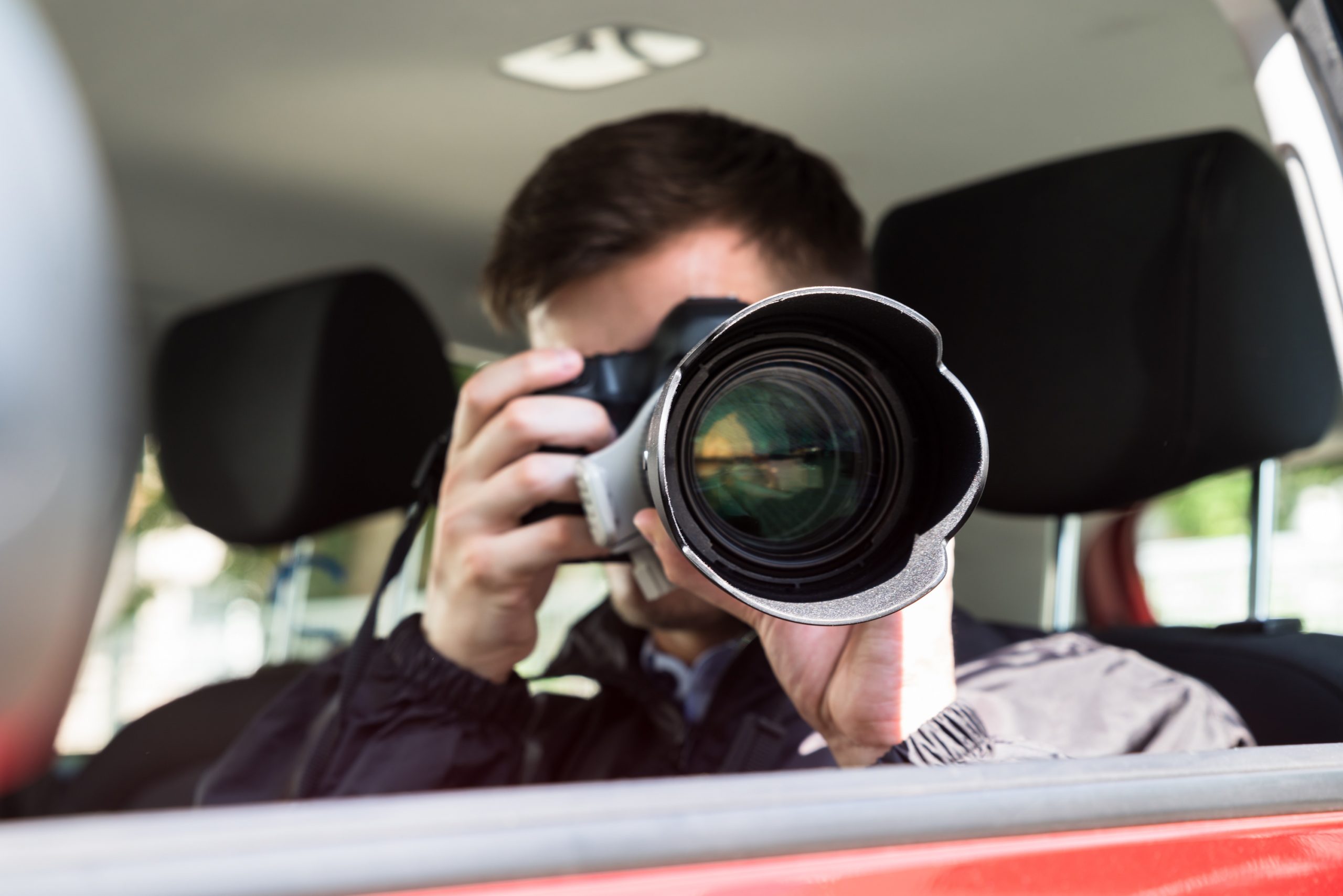 Private Investigation Training
Private Investigation training provides expert information for anyone
interested in a career involving professional investigation, from insurance fraud and corporate crime to missing persons and executive protection.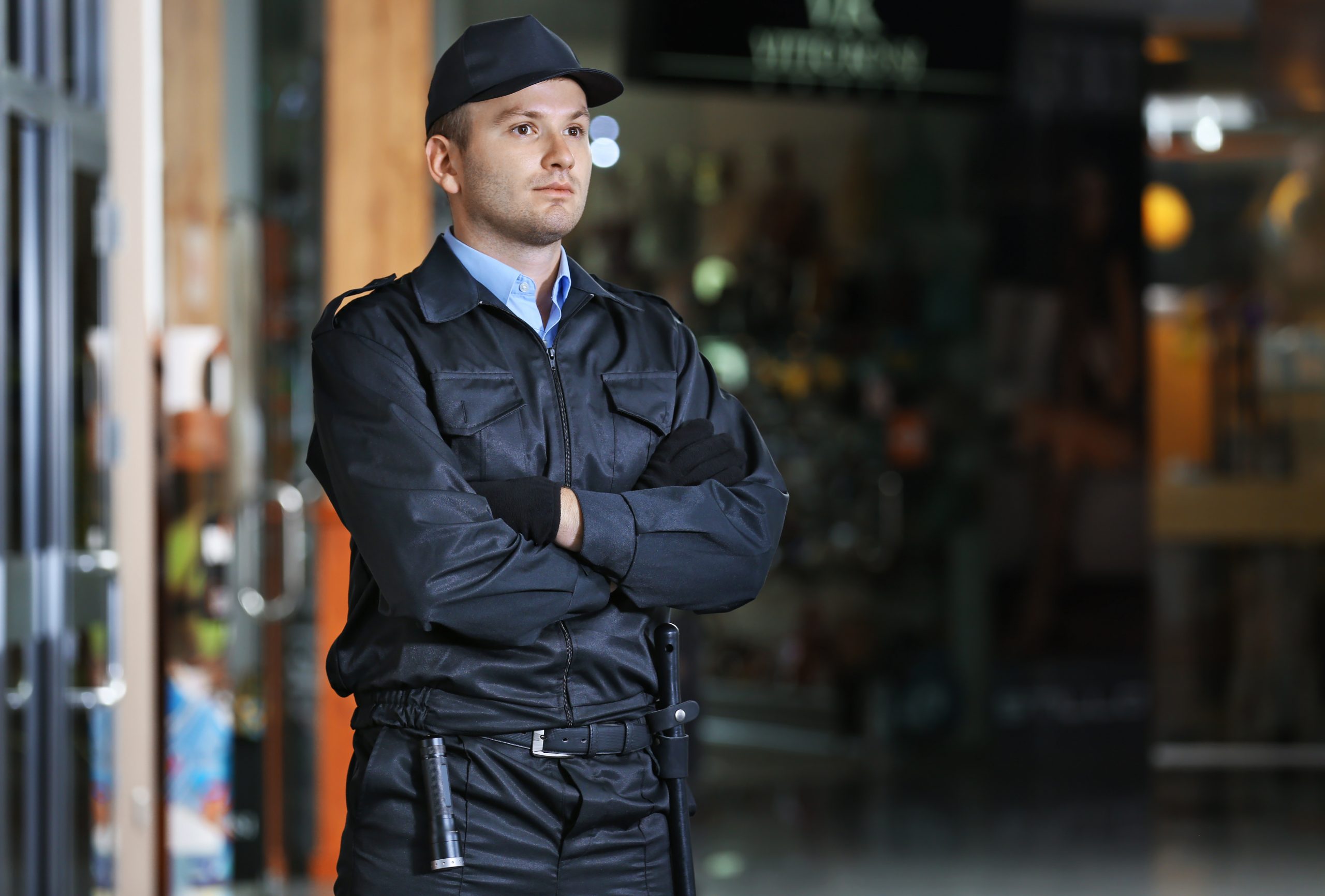 Specialized Training provides a competitive edge for people working in any type of career, but for people in the security and private investigation fields, it's a must. Hone your skills and equip yourself with courses built by police for law enforcement.
Please visit our NEWS Section for all the latest information and new course releases from Professional Security Knowledge Network (PSKN)!