Professional Security Knowledge Network offers an all-in-one solution for private security training.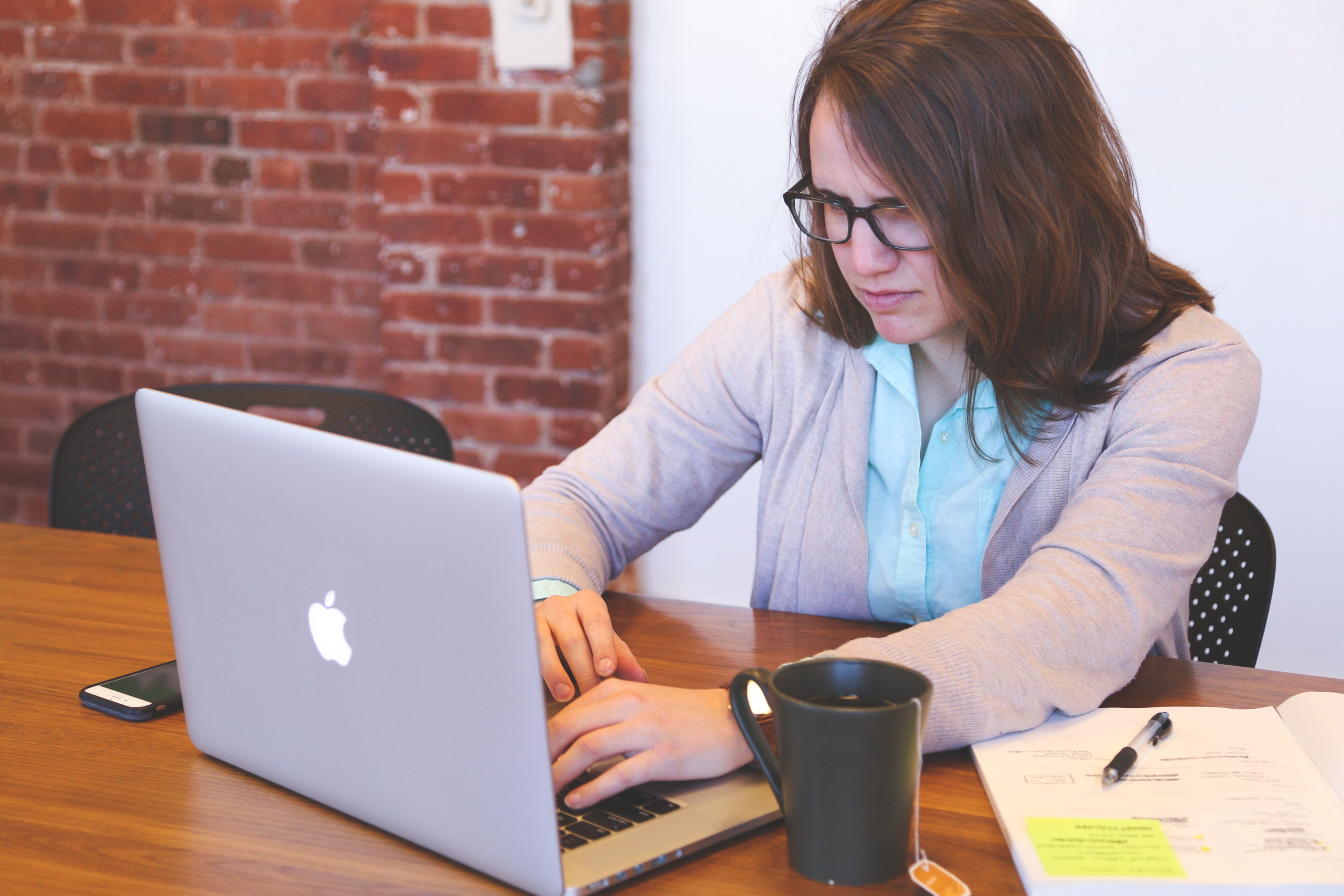 e-Learning
Development
Professional Security Knowledge Network offers experienced e-learning development services for the private security industry. Working in collaboration with industry professionals, Professional Security Knowledge Network's skilled team of professional instructional designers, graphic artists, and developers ensure courseware is not only engaging but effective. Courseware is developed using well-defined procedures and industry-standard tools to build high quality, interactive training applications. Our team's experience not only streamlines development processes, but also allows Professional Security Knowledge Network to offer highly competitive rates for universal or customized e-learning development.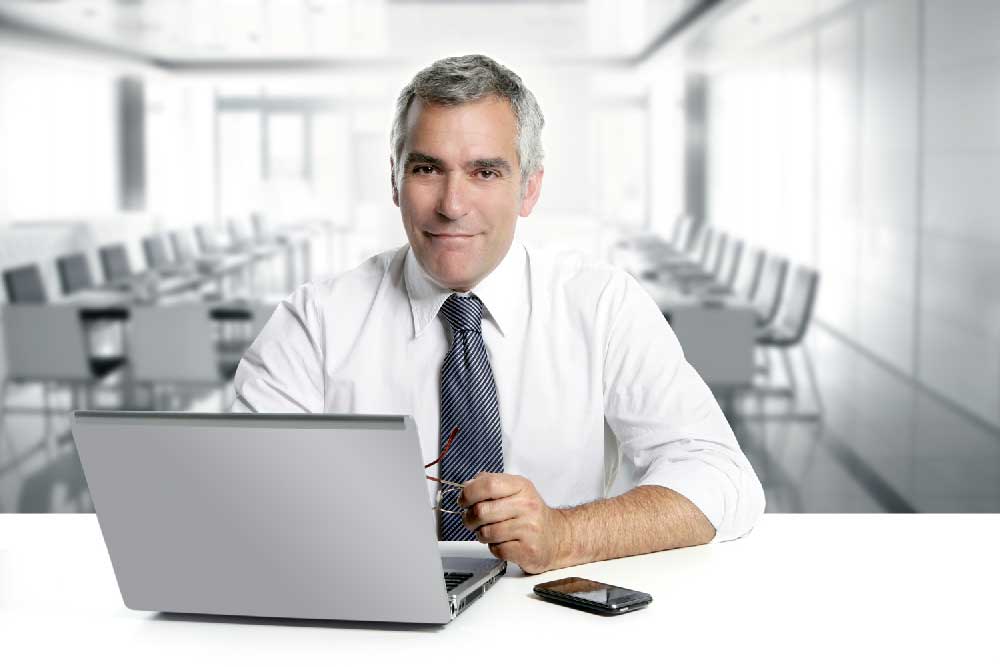 Customized
e-Learning Portals
Professional Security Knowledge Network's flexible infrastructure allows for the creation of distinct portals within its Learning Management System. Using the same technology as Professional Security Knowledge Network's primary portal, custom portals can be configured to create a secure online learning environment for specific organizations.
Designated portals are branded to an organization's look and feel, can host Professional Security Knowledge Network, in-house, or third party courseware, and provide all the features of a full Learning Management System, including learner registration, authentication, tracking, and reporting, for a fraction of the cost of a custom installation.
For further information please view the following Customized e-Learning Portal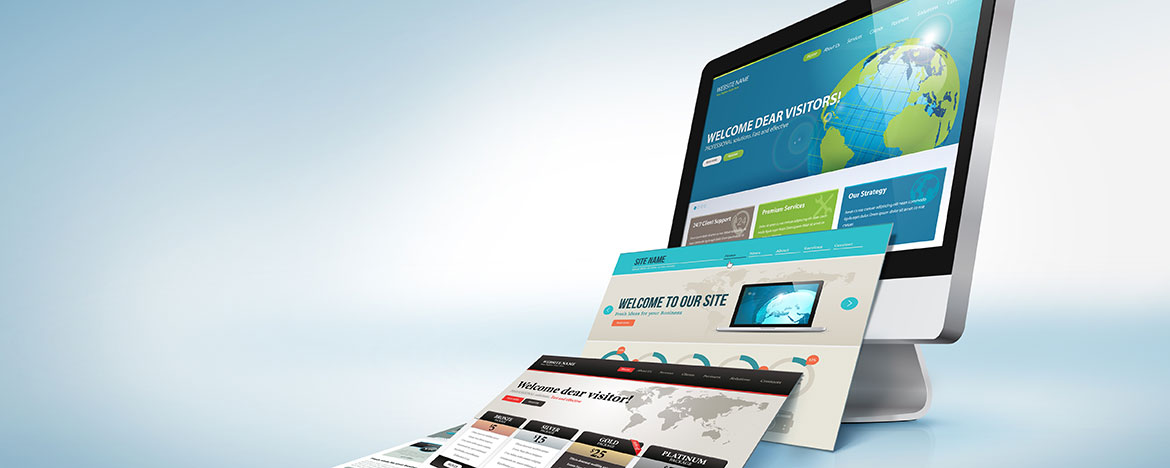 Course
Catalogue
Professional Security Knowledge Network delivers training on a secure Learning Management System, protecting access to sensitive content and training events. In addition to learner authentication, this system significantly streamlines training initiatives with learner tracking and reporting features enabling authorized training managers to easily manage small- and large-scale training initiatives alike. Professional Security Knowledge Network can also synchronize training records with existing HR systems, making it easy to keep employee files accurate and up-to-date.
Corporate clients have access to even more relevant and high-quality training! View our full catalogue and get in touch to discuss your best learning solution.
Customer Service & Technical Support
Support
Professional Security Knowledge Network's Support Desk provides learners with technical support Monday – Friday, 9 am to 5 pm EST. Accessible by email (support@pskn.ca)or toll-free phone (1-888-660-7786), Professional Security Knowledge Network's Support Specialists are available to help learners with registration inquiries, account access, and courseware issues.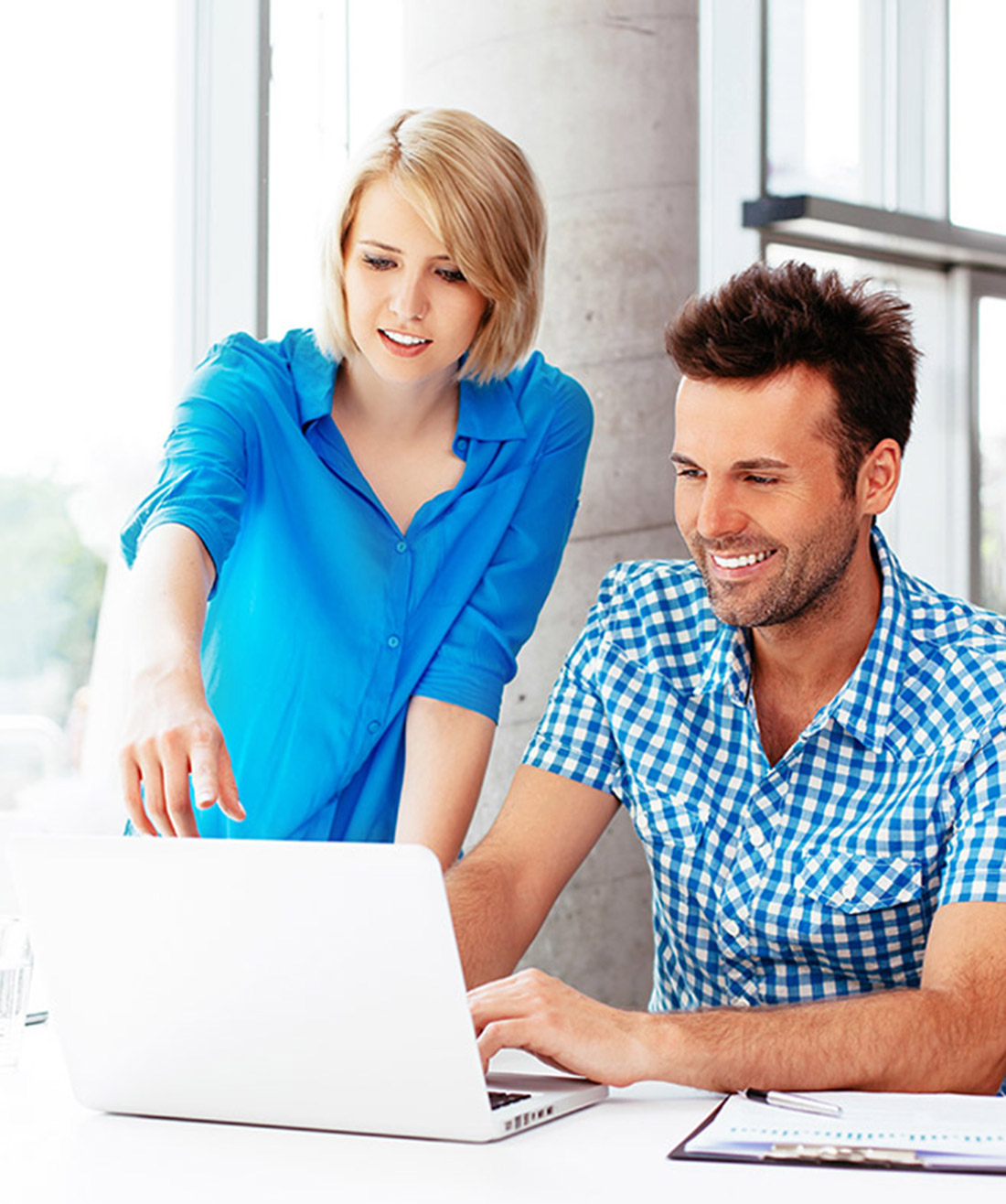 Implementation &
Roll Out Assistance
Professional Security Knowledge Network has extensive experience in helping organizations integrate e-learning and blended learning solutions into existing training curriculums. Our knowledgeable team assesses the unique needs of our clients and advises on appropriate strategies to ensure effective, seamless implementation of online learning initiatives.