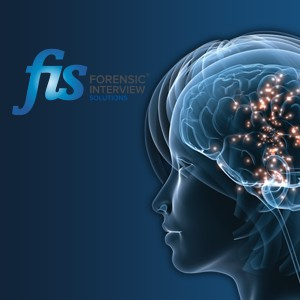 Content Provider
Content for this course was provided by Forensic Interview Solutions FIS® Limited.
Price: $500.00
Language: English
Length: 6.5 hours
The interview process is an essential part of any information gathering procedure for any investigation. Investigative interviewing in the context of any investigation can be defined as being:
"the questioning of victims, witnesses, and suspects (interviewee) to obtain complete, accurate and reliable information to discover the truth about the matter under investigation"
In this course, we will examine the elements of investigative interviewing, the knowledge required to adopt the PEACE framework, and the science behind it.
Delivered in four parts, this online course covers the following learning areas:
Part I: Introduction to PEACE (30 minutes)
Part II: Core Knowledge (2 hours 20 minutes)
Part III: Victim and Witness Interviews (1 hour 30 minutes)
Part IV: Suspect Interviews (2 hours)